I think these came out pretty good. :"> I did what I could to use lighter colors but it seems it only looked better with the darker tones. And my PSP X2 has been a pain so I couldn't include a layered PSD for a greyscale. :(
There are a total of 7 frames with the ribbon in colors: red, black, teal, blue, brown, purple & green. They are 700 px by 700 px.
Don't forget to leave me some love here or on the download page.
Thanks!! =)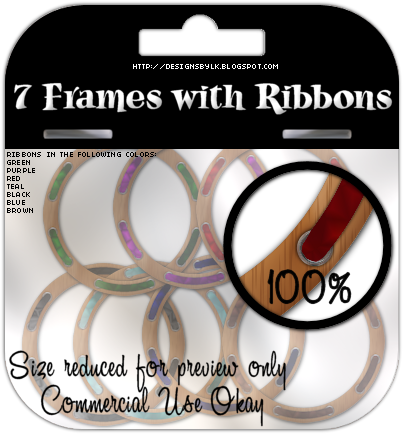 download link has expired.