Thursday, November 23, 2017
Hello! I'm having a sale for this entire weekend. I have listed all my products 55% off and I'm also doing a BOGO Free offer. So for 1 product you purchase, you will receive 1 product free. If you purchase 5, you will get 6 products free. If you purchase 10, you will get 15 products for free! Offer is only valid on my products.
To get this offer, please do the following:
1. Purchase the products
HERE
2. Forward your purchase receipt to me at
lovelyn8tvdesigns@gmail.com
3. Insert "BOGO Offer" in your email subject line, list the product names that you would like for free.
I also have a new CU template uploaded to the store. You can see a preview of it below.
Thank you so much for your support! :)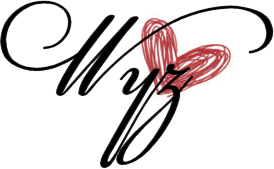 GRAB MY BLINKIE

EMAIL ME