YAY!! I love this kit, the colors and the elements all turned out pretty well. I was going to make this PTU but thought it'd be more fun to just let others use it for free. ;-)
After finalizing alot of the elements, I was coming up with several new items to add. I was too excited to postpone the posting of this kit so I think I'll just make another file for add-ons and post that later.
PERSONAL USE ONLY - NOT FOR COMMERCIAL USE!

Please leave me some love here or on the download page! Let me know what you think!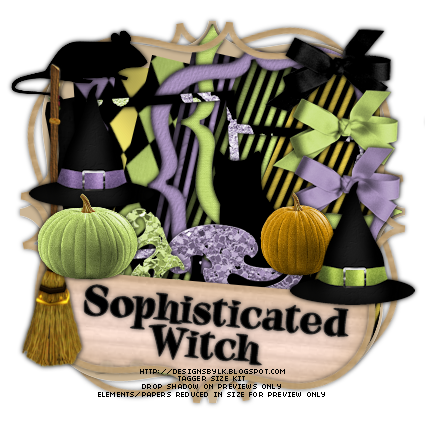 I'd also love to see anything that you make using my kit!
Send any of those to lovelyn8tvdesigns@gmail.com
Thanks!! =)
DOWNLOAD LINK EXPIRED!
Sorry for those of you who missed the link. I have removed it and now
am only offering it as a paid kit. Thanks! =)